Clean Up!
Whole House/Decks/Gutters
We can clean out those gutters wash the house, get you all freshened up!
Cleaning moss and mildew off concrete and slippery bricks. Cleaning the gutters and house body protects your paint between paint jobs and keeps your home looking sharp.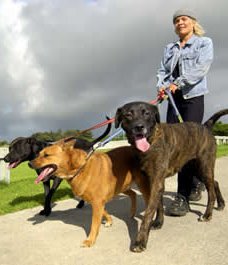 You Relax! (let us do all that prep and the painting)
For all those little painting projects that you keep putting off or the big ones….just give us a holler at
858-505-1361
or email us at john@peekbrotherspainting.com. I'll pop over and take a look at what needs to be done so you can kick back while we do it all. Before you know it…you (and your pets) will be enjoying a totally new look!