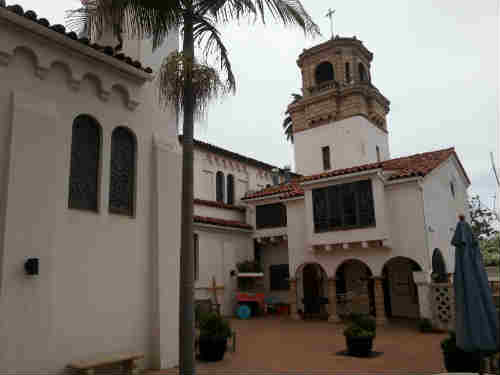 Churches & Institutional Painting
Who does an organization call when they absolutely have to have it done correctly?
St. James by the Sea Episcopal Church is a major exterior restoration we completed in 2014. We had painted the exterior 28 years prior , so it was a real joy to return and bring this gem back to its original beauty for the town of La Jolla.
Peek Brothers has the performance record that people trust! We have been painting some of the finest structures in San Diego for over 32 years.