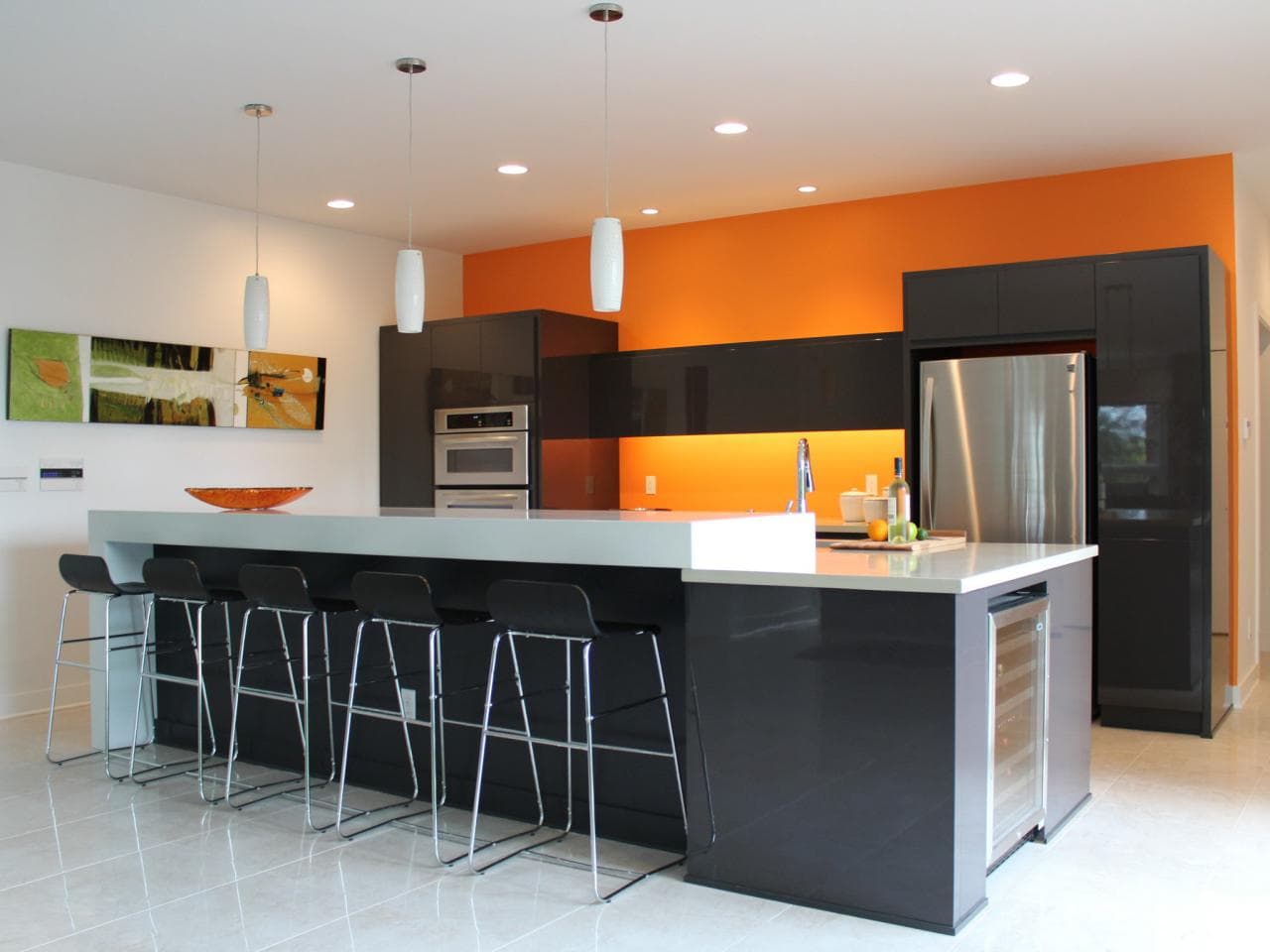 Cabinets, Trim, Walls, Ceilings
Imagine The Possibilities…
Beautiful Colors To Make Your Home Feel Just Right For You.
Imagine The Feeling…
A Fresh New Look, With Colors, Details And Finishes That Reflect Your Own Unique Taste And Style.
Silky paint or rich stains with clear finishes.
Cabinets, trim, walls and ceilings…top quality finishes.
Drywall repairs and acoustic removal… we handle most repairs.
Mildew a problem? No problem! We have paints designed to keep mildew at bay!
Can't handle paint smell? No problem… we are the first painting contractor in Southern California to be Green Certified…we have materials that are designed for folks with chemical sensitivities.
You get a written warranty… we back our work!
You have heard that preparation is 90% of the job…we take this to heart by protecting surrounding areas, removing door handles and electric plates. Surfaces are patched and filled while the trim is de-glossed so that the finish coats will be beautiful as well as durable. And yes, we do our own drywall repairs.
We are a certified "Green Building Professional" and have extensive knowledge and products for those with chemical sensitivities or environmental concerns. Do you have mildew problems in some areas of your home? We have products that will prevent mildew on the paint film.
Making it easier for you, and to be sure all is up to our exacting standards, we provide additional services such as drywall and plaster repair plus light carpentry so you know everything is done properly.