For over 37 years we have lived up to our slogan,"A quality experience from start to finish," because pleasing clients is the joy in our day!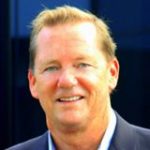 We have used Peek Brothers on many occasions to paint our home in La Jolla Shores. John is a dedicated man to his community and specializes in historical structures with attention and detail. Great company and contributor to non profits.
Brian Earley
~ La Jolla
Take a 'Peek' at what we do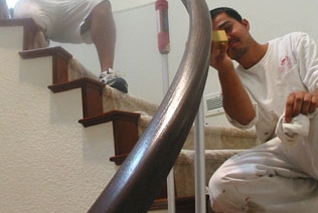 Cabinets, Trim, Walls, Ceilings. Imagine The Possibilities… Beautiful Colors To Make Your Home Feel Just Right For You.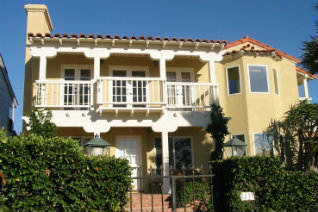 Imagine… Enjoying Your Home Again, Knowing It Is Protected With Premium Paints Or Rich Transparent Stains, To Last For Years.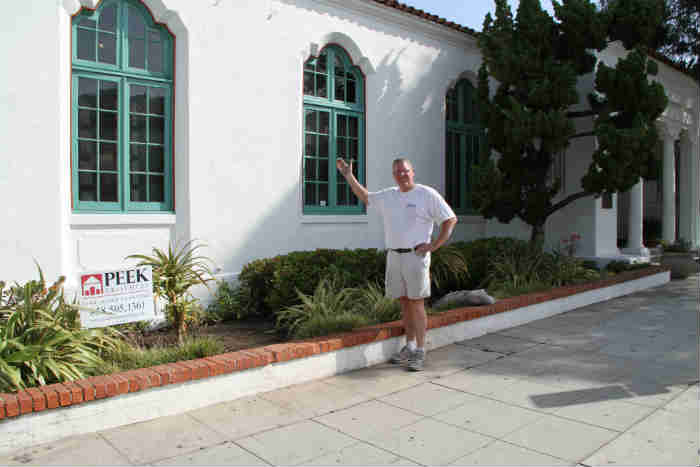 Who does an organization call when they absolutely have to have it done correctly? We've been protecting San Diego landmarks for over 32 years.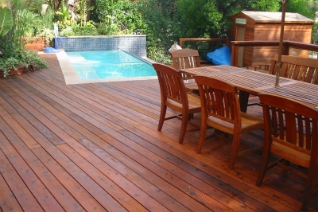 Imagine Restoring Your Faded Or Damaged Wood Doors, Trim, Decks And Siding To Their Original State, Confident That They Are Protected For Years.
We're in your Neighborhood...