The Premier Painting Company in San Diego & Surrounding Areas
Peek Brothers Painting Contractors in San Diego specializes in interior painting, exterior painting, deck refinishing & staining & institution restoration.
What Our Clients Say About Us…
Superb Job!
We are repeat customers…superb job! We could tell that Danny and Sergio took pride in doing the best job possible. They were so careful around our plants. They worked around our schedule and were very accommodating to our questions and requests. Keep up the great work! PS: John, you are the ultimate professional. It is such a pleasure working with you
La Jolla (3 time repeat clients)
Spectacular Results
Your foreman was particularly courteous and pleasant to work with and also very efficient. We are very pleased with overall performance and with spectacular results! P.S.- Husband also pleased!
Exterior (This was our third project for this client; we painted the exterior 15 years ago)
Good Job !
Tony and his crew were extremely pleasant and responsible; they went above and beyond to do a good job. Thanks!
(This is our fourth project with the Mrs. Lewis over 20 years)
Highly Satisfied !
Beautiful and professional job. Enjoyable crew that was very communicative" 10! (Highly satisfied). We have seen your trucks around town for 30+ years!
The Reed Team of Willis Allen Real EstateLa Jolla (Repeat clients)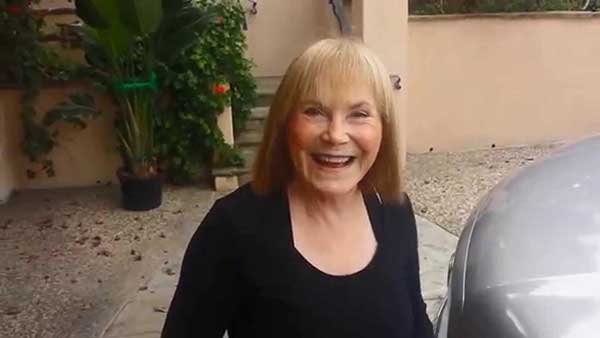 Take A 'Peek' At What We Do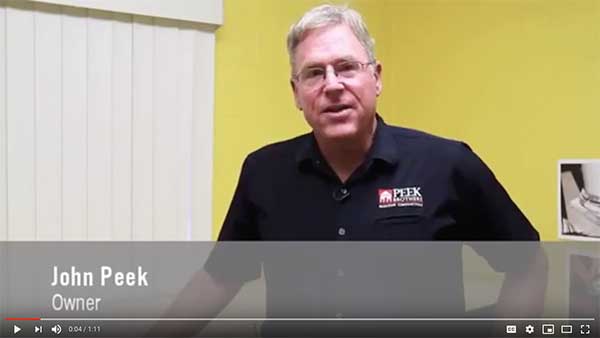 We're in your Neighborhood…