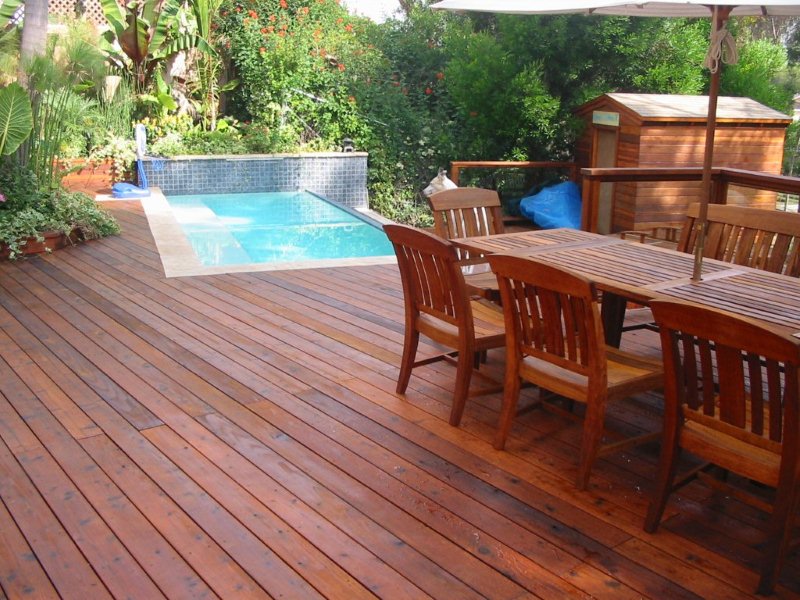 Doors, Trim, Siding & Decks
Imagine…
Surrounding Yourself With The Warmth And Beauty That Only Natural Wood Provides.
Imagine…
Restoring Your Faded Or Damaged Wood Doors, Trim, Decks And Siding To Their Original State, Confident That They Are Protected For Years.
We have clients with natural wood exteriors that we have kept looking good for over 20 years… please check our gallery of exterior wood staining pictures … you will be amazed at how beautiful your wood can be.
Be careful…there are many products out there for "staining" your exterior. Many products will give you a look you will not be happy with. Please let us review your exterior wood project and recommend an approach you will be pleased with for years.