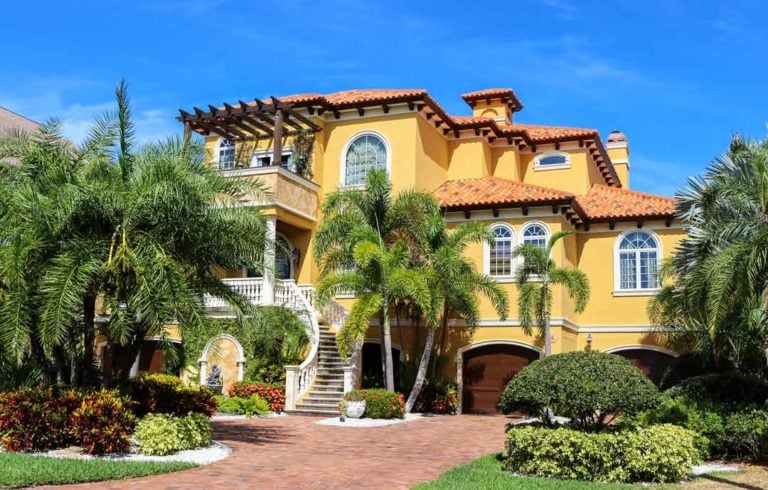 Imagine…
Enjoying Your Home Again, Knowing It Is Protected With Premium Paints Or Rich Transparent Stains, To Last For Years.
Imagine…
Your Home Looking Just The Way You Have Always Wanted. We Can Make That Happen For You…
Our Written Warranty: Your Peace Of Mind
Yes… we do our own stucco repairs and light carpentry.
Meticulous preparation, superb craftsmanship and top of the line finishes.
Written warranty… you get a lasting job!
We are so sure of our techniques, craftsmanship and top of the line materials, that we give you a written warranty
As with anything well done, preparation is the key. Done thoroughly, our craftsmen attend to every small detail in cleaning, caulking and patching to insure proper adhesion of top coats. Your home will be carefully protected by covering and masking all surrounding plants, patios and other surfaces. You will be assured that your home has been kept and left neat, clean and orderly.
All our finishes are all name brand top premium grade products with a proven track record of long term beauty and durability. With our over 25 years of experience, we know which suppliers have the best materials for your project.
Do you have questions? Please do not hesitate to email or call. We would be happy to help you with any questions you may have.