Peeling Paint and How to prevent it
July 14, 2015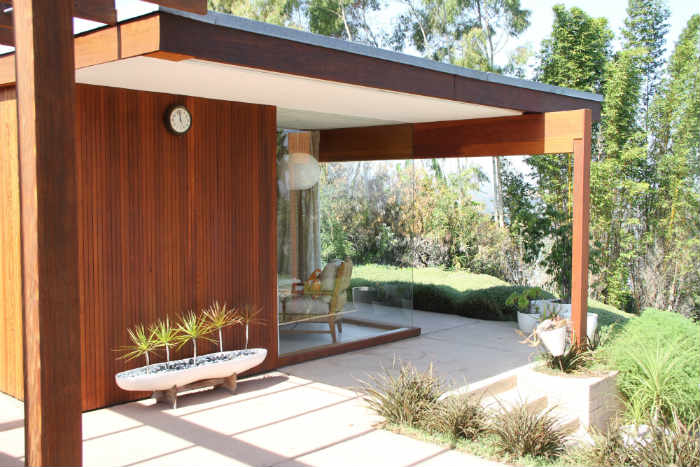 Refinishing exterior wood sills
August 14, 2015
Getting a crisp, clean and straight line can be easy as pie if you know the tricks of the painting trade
On an inside corner between two walls or walls and a ceiling that have an uneven texture, trying to brush along the rough surface results in a very uneven line. To get a smoother transition upon which to transition color with a clean line:
• You will need a caulking gun, a tube of acrylic latex caulk, a small bucket of water and a small rag
• First run a bead of acrylic latex caulking where the two planes (wall/wall or wall/ceiling) meet, dip your   finger in the water and run your wet finger over the bead of caulk; re-wet your finger as needed; use the rag to wipe excess of
• Let the caulk dry for an hour or s
• Paint surface and overlap inside corner a bit and allow to d
• Now you can either free hand cut in the new color or use tape to create a sharp and straight paint li
• If your color transition is dramatic, taping works best. If color transition is subtle the free hand cut in with a brush will be fi
• If you use tape, you must seal the edge where the colors change by brushing the first color on so it will bleed under tape and seal it or you can run a light bead of caulk along the tape edge and, as before, run your wet finger over it. You do not need much caulk….just enough to seal the edge of the tape
• Frog Tape by Shurtape is widely available and I highly recommend it. This specialty tape is formulated for sharp clean paint lines
• On a 90 degree outside corner, you can use the same technique.
• This is an especially good idea when color transition is dramatic and you want the line razor sharp.
• After just a few minutes, brush the new color along the tape and gently pull up the tape at an angle and "voila", you are an expert "I did it myself! "DYI" painter