When it comes to paint your walls with beautiful colors – the options are literally endless. With so many color options, it's easily possible that you stick to one small section of color. In order to brighten up your thoughts, you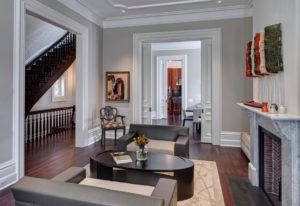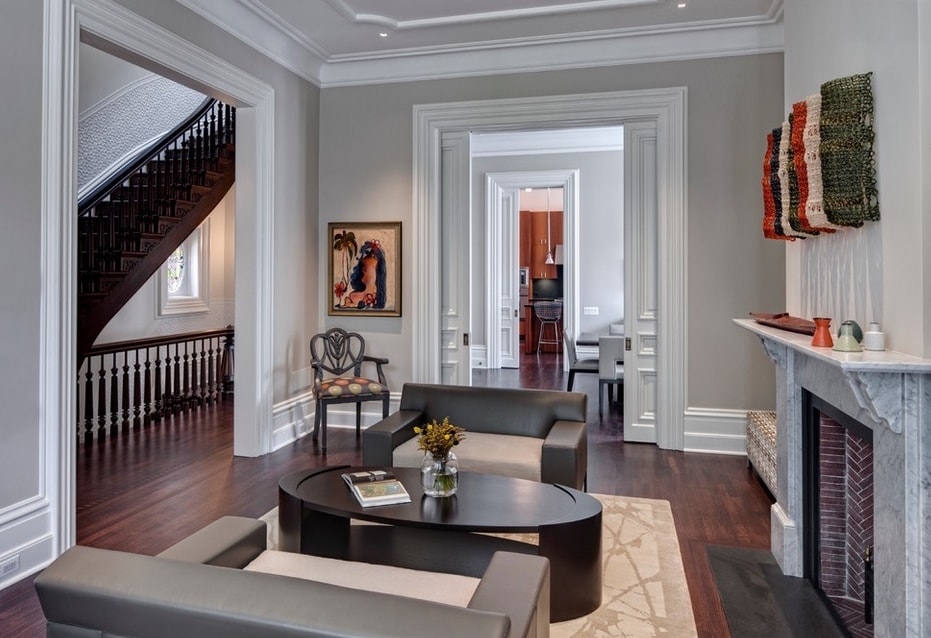 surely need the latest wall paint ideas for your space.
When it comes to choose the latest color trends, there's a world of paint colors out there that can broaden your horizons. No matter if you need wall paint color ideas, or need to apply the latest colors on a certain room, you can easily get inspiration from the following paint color ideas.
Vibrant Pink:
The latest trend is to punch up a bathroom with vibrant, hot pink. Vibrant pinks are the best way to energize your bathroom. Some also use an intense version of favorite pink shade to contrast with the black and white tile of the bathroom. You can also add a bright patch to achieve a similar look.
Classic Color Combination:
People are also fond of using classic color combination palettes that include earthy tones and bold blues. These types of hues look great when applied on your exterior wall. You can also use grays to improve the crisp accent of colors. Some colonial colors are also in the market. For example, colors like white, cream, gray and neutrals can look great on your exterior walls. You can also give your house a bold saturated appearance by applying black, brown, red, and blue on the walls. Classic and colonial colors have been around the market for years and will surely rule the years to come.
Bright and Serene Shades:
Bright and serene shades are other important shades, popularly used by people at their interior house painting project. They are eye-propping and soothing and the watery hue provides the ideal background for your kid's study area. You can even use palettes like brown and creams to achieve a spirit of authenticity, muted, and natural accent colors. You can also some craftsmanship to your house palettes by including muted, earthy tones like sage, khaki greens, ocher, and soil browns.
Copper Blush:
Copper Blush was the key color for 2015. This type of color truly reflects the movement as a beautifully heart-warming shade with exact amount of depth that provides you with an easy to live environment but with a brilliant touch of elegance. You can also use some coordinating colors to help create a stylish room which is perfect for you.